John Recchia started Northfield Construction Corp. in 2004 and has 35 years of experience working in the construction industry. He has a B.S in Engineering from New Jersey Institute of Technology and has dedicated himself to providing quality construction services for a wide variety of clients in a professional manner during this time.
Our staff of outstanding employees include project managers, site supervisors and administrative staff that are all customer oriented. Their eagerness to accommodate our diverse group of clients as well as understanding their needs, is fundamentally important to the entire Northfield team.
Estimates are prepared and returned promptly. If the work is awarded to us, your job will be coordinated and managed through the entire process, assuring a satisfactory result. Whether working from detailed plans and specifications, or from a basic site visit, one of our project managers will handle your project in the best possible manner. Often, we are requested to perform projects with a higher degree of difficulty whether it being a tight schedule, or very intricate project. A greater degree of coordination and scheduling is well within our abilities to meet the requirements of the project.
Our carpenters, masons and laborers, whom we employ directly, are union members and are OSHA 30 certified. Many have 15 years or more experience in their trades, and are well prepared to perform their tasks timely and professionally, in all types of work environments.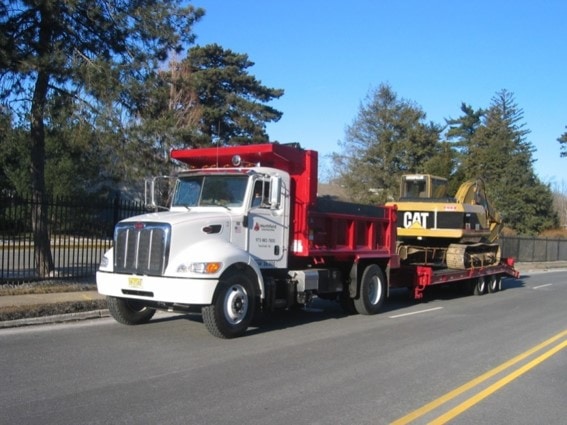 We have long standing relationships with many vendors and subcontractors, and we are able to rely on them to perform at high levels, and meet the expectations of our clients. Get in touch with us today to learn why Northfield Construction Corp. has been a resource to Fortune 500 companies over many years.