As a facilities management executive, you've got a lot resting on your shoulders.
You're responsible for maintaining and developing your organization's largest and most valuable assets: its property, buildings, and equipment. On top of that, you must ensure workspaces are safe, comfortable, productive, and sustainable for your organization's employees.
When one of your facilities needs construction or repair, you need a general contracting and construction firm who will not only get the job done, but will have your back.
A better construction experience
Facility execs from Fortune 500s like Bank of America, Wells Fargo, BASF, and Roche are among those who turn to Northfield Construction time and again to help them maintain and improve their company's built environment.
They work with us because we take the time to understand their needs. We listen and ask questions to uncover their goals and objectives, so that we understand the environment and can tailor the work scope. We collaborate with their team to set realistic expectations for project timelines and deliverables, taking into account site constraints and other work that may be underway.
We are experts at planning, organizing, and executing projects, in conjunction with business operations, to provide a fluid construction experience. We know speed is important, whether it is an emergency project or not. We pay attention to the details: our people are properly dressed and job sites are kept orderly. Our clients can always expect quality materials, tradespeople, vendors, and finished work.
In the end, we deliver the results that set our clients up for success.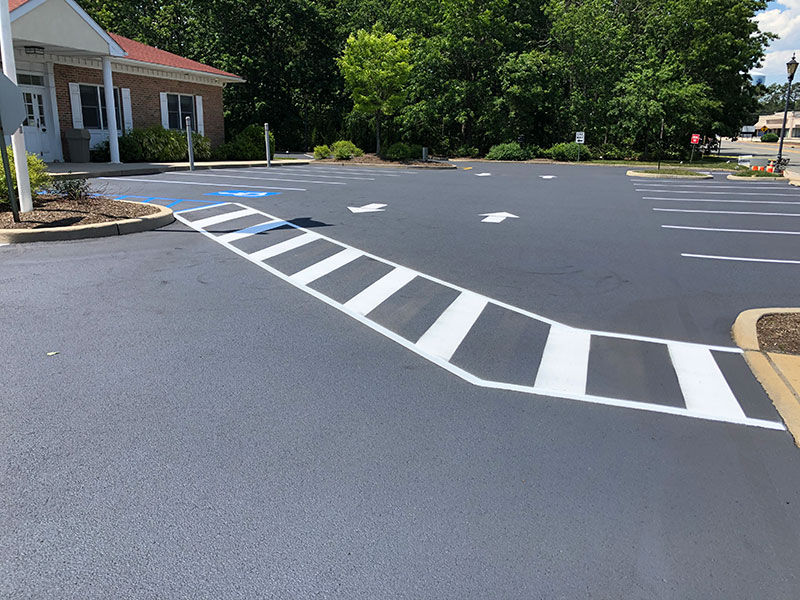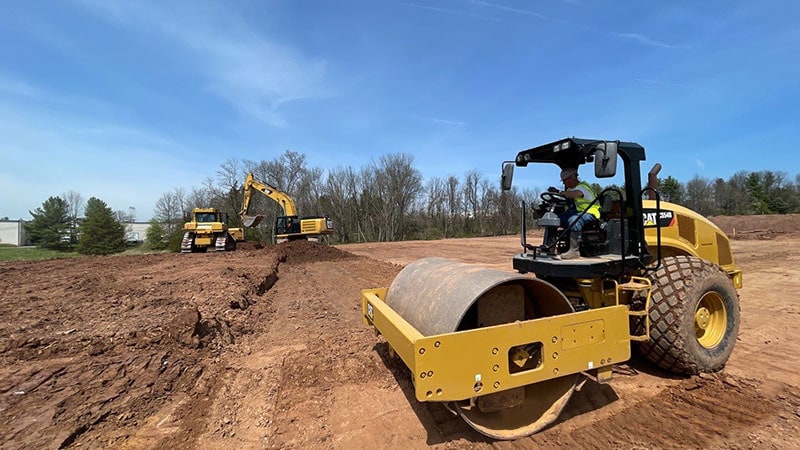 Rely on our general contracting and project management expertise
We provide GC and project management for a variety of projects, including but not limited to:
Parking lot remediation and site improvements
Sealant
Parking lot reconstruction, paving and striping
Site work and drainage
Renovations & new construction
ADA compliance construction
New building construction
Building additions and renovations
Concrete and masonry work
Carpentry and interior fit-outs
Construction oversight
Commercial and institutional office upgrades
Drywall, ceiling, floors, and painting
Concrete and masonry upgrades
Window and door replacement