Bringing our family culture to the customer experience
John Recchia Sr. started Northfield Construction Corp. in 2004 to provide general contracting services to New Jersey-based commercial and industrial clients.
As he built the firm, John saw that providing his clients with a better construction experience went beyond offering a good project estimate, quality materials, or a satisfactory job completion. He saw that having a personal touch – a real connection with those he served – was important to his client's success.
From the start, integrity and accountability were integral to Northfield's way of doing business. "We stand by our word. If something goes wrong, we make it right – we own it and fix it. This is the foundation of our relationship with our clients," says John.
Today, with sons John (JR) and Nick Recchia in leadership roles, Northfield continues John Senior's dedication to delivering a better construction experience.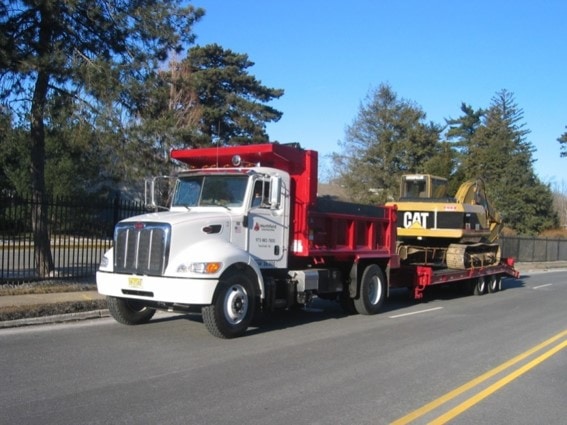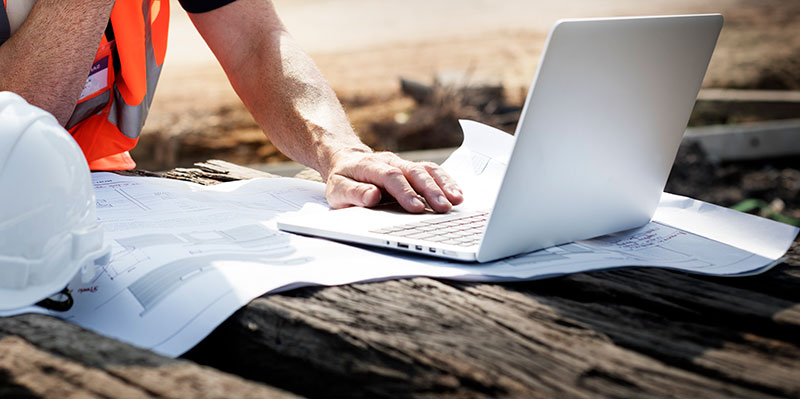 Making your vision our business
Whether your project is new construction, building alterations, an interior fit-out, or exterior maintenance and repair, we're focused on executing your vision and goals, and delivering the results you expect.
We value your time. That's why we prepare and submit estimates and work scopes promptly. Further, our entire team – from project managers, site supervisors and field crews, to administrative staff – aim to execute your project professionally.  We make the construction process as easy as possible for you and your employees.
Clients often ask us to perform more difficult projects requiring a greater degree of coordination and scheduling. So, if your project is complex or has a tight timeline, we can handle it.
Your professional construction team
Whether working from detailed plans and specifications, or from a basic site visit, a dedicated Northfield project manager will handle your project from pre-construction through Certificate of Occupancy. We know communication is key to project success, so our field crews and project managers are in frequent contact. This enables your project manager to provide timely project updates and keep you apprised of site conditions and any unanticipated occurrences.
Worksite safety is a top priority during project execution. OSHA guidelines and requirements are strictly adhered to, as well as your company's own safety policies.
Our carpenters, masons and laborers, whom we employ directly, are union members and are OSHA 30 certified. Many have 15 years or more experience in their trades, and are well prepared to perform their tasks professionally, in all types of work environments.
In addition, we have long standing relationships with local vendors and subcontractors. We can confidently rely on them to perform at high levels and meet the expectations of our clients.