Fit-out construction services for Northern and Central New Jersey
Is it time to move your company to a new office or renovate your current space? You may have determined that your current facilities are outdated, or perhaps you've recently expanded your operations, or simply need a more inspiring office design to boost staff morale.
Northfield Construction offers fit-out and renovation services designed around your needs. We offer:
Start-to-finish fit-outs and renovations for warehouse, office, healthcare, pharmaceutical and retail spaces
Planning and consulting on space design and layout
Budgeting assistance in lease negotiations
Professional general contracting and project management services
Superior craftsmanship from Northfield's own carpenters and masons as well as our trusted subcontractors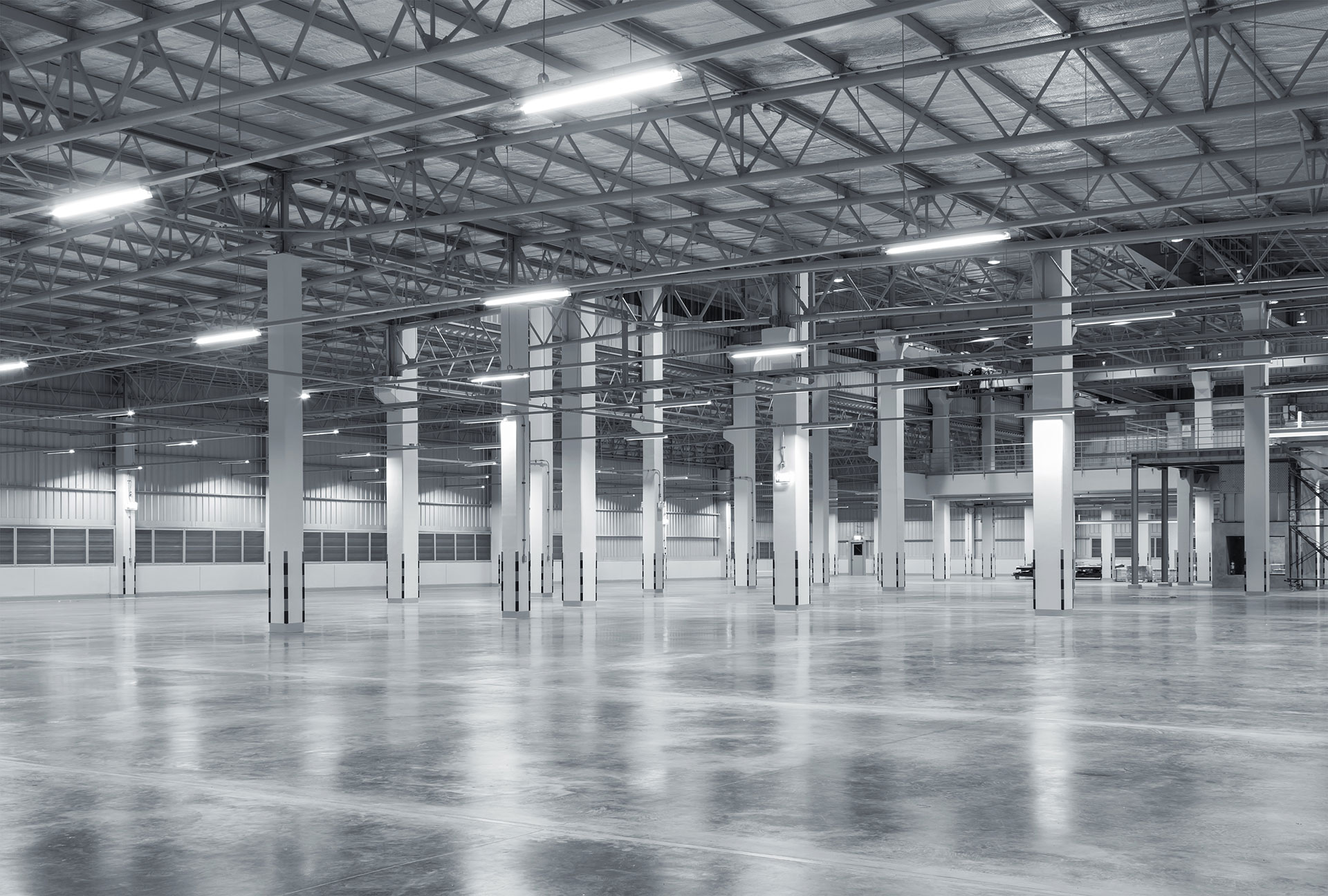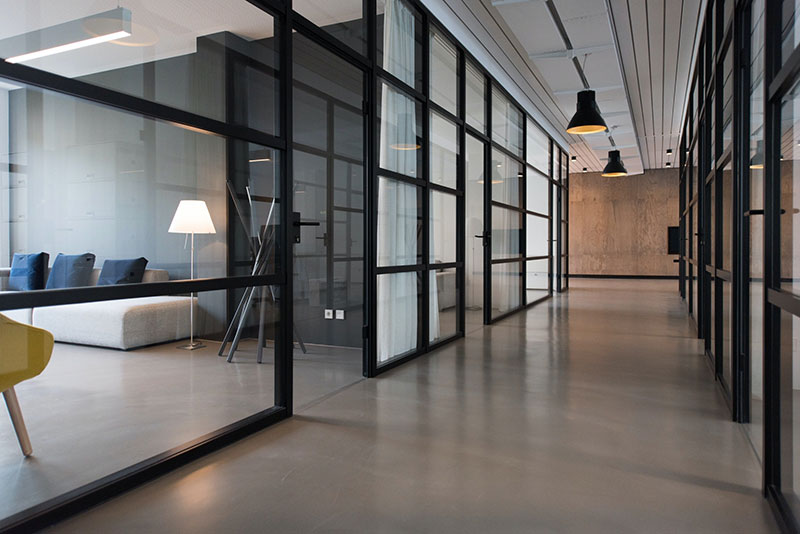 A better fit-out and renovation experience
We know your business is relying on these changes to improve, expand operations, or increase revenues, so you deserve to have the work go well and get the results you expect. We take the time to understand your goals, culture, and operations. Then we combine our construction expertise with your vision to thoughtfully execute your design. The result is a high functioning, attractive space you and your team can be proud of, one that is aligned with your company's vision and brand.
At Northfield, we understand a project like this can be exciting, yet stressful, for you and your employees. It's likely a big investment, plus it disrupts normal operations and your employees' productivity. You will always feel like you're a part of the process through frequent, transparent communication from our project managers and site supervisors.
Further, we know accommodating employee needs during the construction process is important, so staff health and safety are priorities during the planning phase and during the fit-out and build.
Lectorum Publications
Renovated & expanded corporate offices, Pine Brook, NJ
Wells Fargo
Renovated bank branches throughout New Jersey
PNC Bank
Full interior renovation, Wayne, NJ
PNC Bank
Interior fit-out, Raritan, NJ
Ardwyn Binding Products
Upgraded warehouse & office, Totowa, NJ
Antep Rugs
Renovated executive offices in Parsippany, NJ
BASF
Mat Lab Demo and Construction
Find out how we can help with your fit-out or renovation project.
If you are relocating or refurbishing, expanding or rebranding, we will work with you to create the right workplace.