A better construction experience for commercial and industrial clients
Northfield Construction provides general contracting and construction services for clients in New Jersey's Bergen, Essex, Hudson, Mercer, Middlesex, Morris, Passaic, Somerset, and Union counties. With over 18 years in the industry, we have successfully completed hundreds of projects for industrial and commercial clients.
When you work with Northfield Construction, you can expect an experience focused on your goals and the attention to detail you deserve.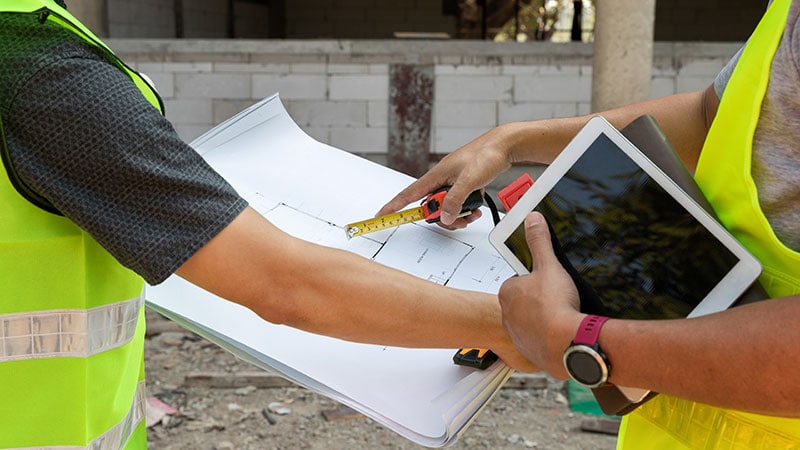 Banking
Bank of America
Merrill Lynch
M&T Bank
Northfield Bank
PNC Bank
Wells Fargo
Builders & Property Managers
Berkowsky & Associates
CBRE
HSC Builders
Integrated Project Services Inc.
Jones Lang LaSalle
Education
Berkeley College
Parsippany Board of Education
Healthcare
Memorial Sloan Kettering
Mountainside Hospital
Saint Barnabas Health Care
Industrial Distribution, Warehousing & Manufacturing
Antep Rugs
Ardwyn Binding Products
Lectorum Publications
Tiffany & Co. (Distribution)
Pharmaceutical & Chemical Manufacturing
ASCO
BASF
Evergreen of America
Infinium
Roche Molecular Systems