Your go-to for repairs and maintenance construction
Your facilities need routine and preventative care and periodic renovations to keep them in good operational condition and aligned with the needs of the organization. If you've been struggling to get through your facilities' project list with your internal construction team, contact us. We support our clients with planning, organizing, and executing repair and maintenance projects, in conjunction with business operations, so you get a fluid construction experience.
Northfield Construction helps facilities managers implement solutions for repairs and improvements to their company's built environment. We support 50+ Wells Fargo branches, as well as a variety of facilities for Fortune 500 companies, among our satisfied clients for this type of work.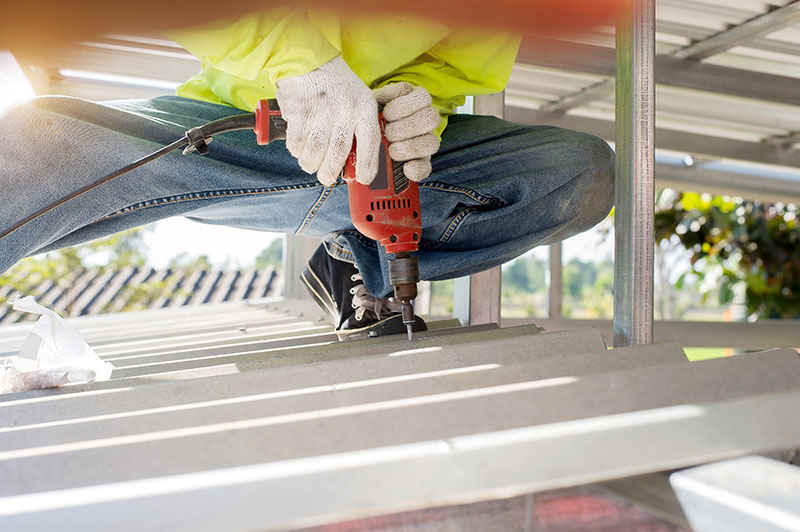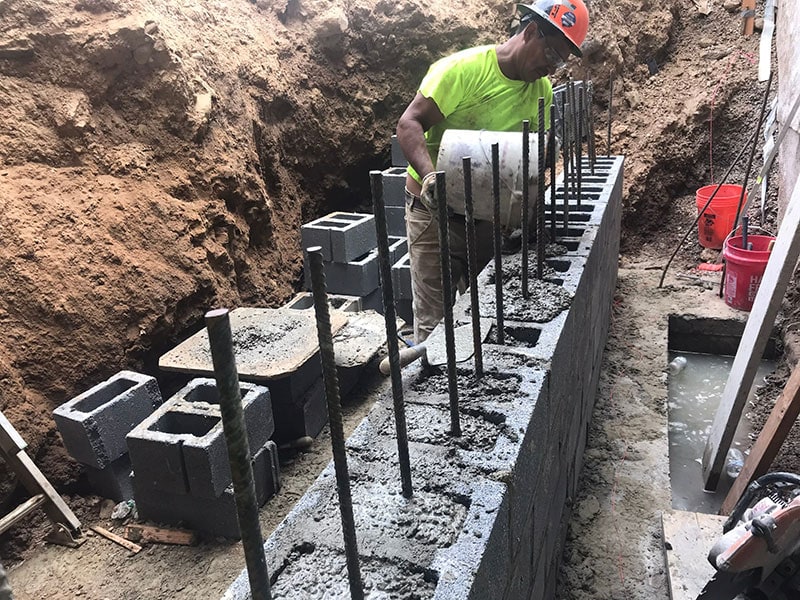 Small projects and work orders
We offer quick response times on both work orders and more complex projects for many types of repairs and maintenance work, including:
ADA compliance upgrades
Exterior and interior painting and plastering
Paving repairs
Carpentry
Lighting repairs and upgrades
Roofing repairs and replacement
Masonry repairs
Electrical repairs and upgrades
Drainage upgrades
Plumbing and drainage upgrades and repairs
We have the ability to self-perform many types of work. We employ union carpenters, masons, and labors directly who are OSHA 30 certified.  In addition, we have long-standing relationships with many vendors and subcontractors, and we are able to rely on them to perform at high levels and meet the expectations of our clients.